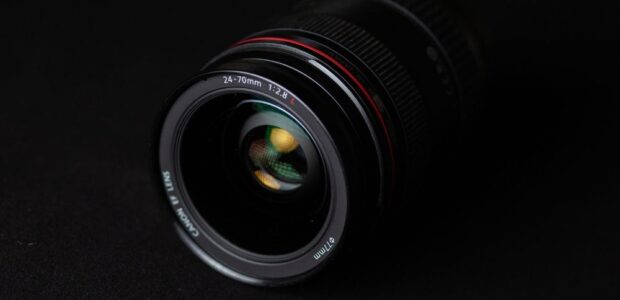 If you love to travel and also love to take photos while traveling, then you will need a good camera. There are all kinds of cameras available these days, and many have fancy features you may or may not need that sometimes merely jack up their price. So, one of the first things you have to do is determine which features you actually need. Here's a look at some of the features available that will help how to choose the best camera for travel photography:
Megapixels Versus Sensor Size
These days it seems that every new camera that comes out has more megapixels. However, the total of megapixels isn't necessarily an indicator of the quality of pictures it takes. All it shows is the number of pixels each image taken by the camera has. It relates to the amount of detail in the photo.
A sensor is what actually captures the data your camera captures with each image it takes. Therefore, the larger the sensor is, the more information it can handle, so the higher the quality of the photo. So, you should choose a camera with the biggest sensor, not necessarily the most megapixels.
ISO Range
When in a travel situation, you probably won't have much control over the type or amount of lighting when you take a photo. For instance, places like a church could have low light, and a flash rarely makes up for it very well.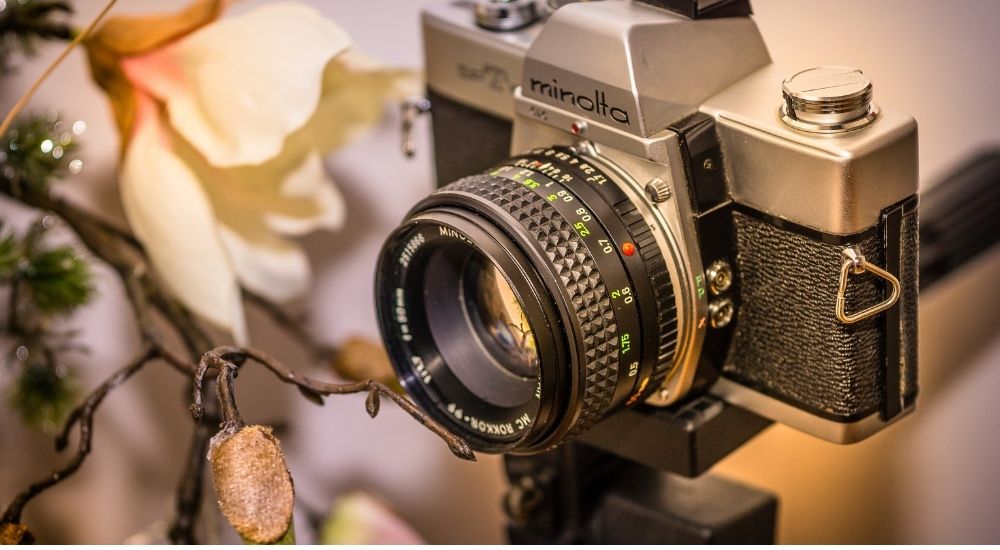 But if you raise the ISO in that situation, it will ensure your camera takes a brighter shot, as an ISO setting controls the sensitivity the camera has to light. The higher it is, the better the chances of "noise" in the image. Therefore, choosing a travel camera, it's best to look at the range of ISO as well as at what setting the camera is said to cause "noise" problems. You want one that the "noise" doesn't show up until high ISO settings.
Can Be Used In Manual Mode
Many people may think the automatic mode is better and refuse to use manual mode when taking photos. However, if you learn to shoot in manual, then you have much more control over the outcome of the image. So, be sure to pick a travel camera that can be used in manual mode.
Can Be Used to Shoot RAW Mode
RAW mode is another aspect you need your camera to work in as it retains all the possible data in each image, which makes it easier to edit, and you don't lose anything in the process.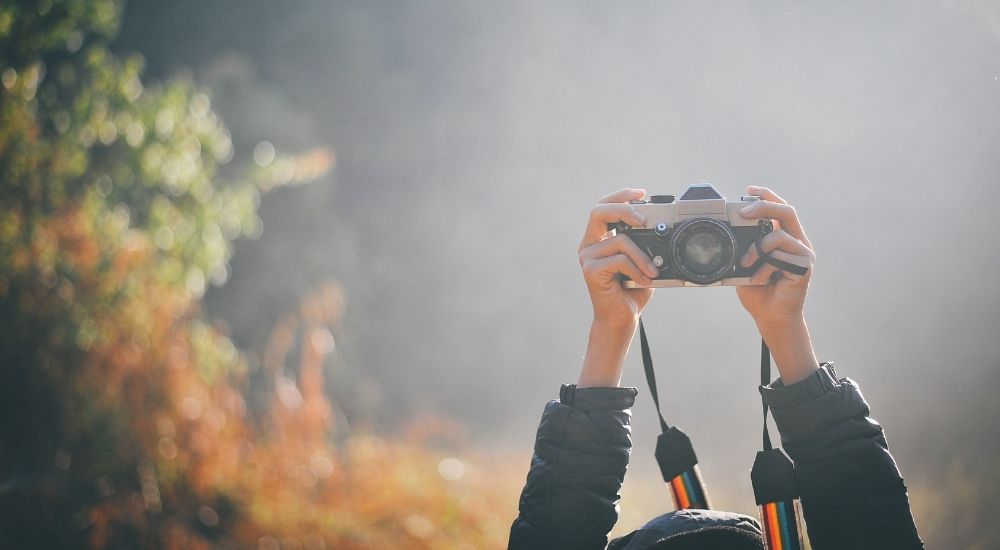 Has Image Stabilization
Travel photography is done mostly via handheld shooting, so you will want a way to stabilize your images. Therefore, picking a camera that has great image stabilization on it can make the difference between a great clear shot and a ruined blurry shot.
Consider Bluetooth Capability
These days it seems everything has Bluetooth capability, and it's a nice feature that is handy to have on a camera. That way you can send the images directly to a smartphone or computer so you can post them or send them to your blog.
Consider a Camera With Weatherproofing
Another good feature to consider is a camera that has weatherproofing built-in, especially since the weather is always a factor when traveling. This way, you won't have to worry about finding a way to protect your gear if it rains, etc. It's not anything essential but could come in handy.
The Best Camera for Travel Photography:
Pocket Cameras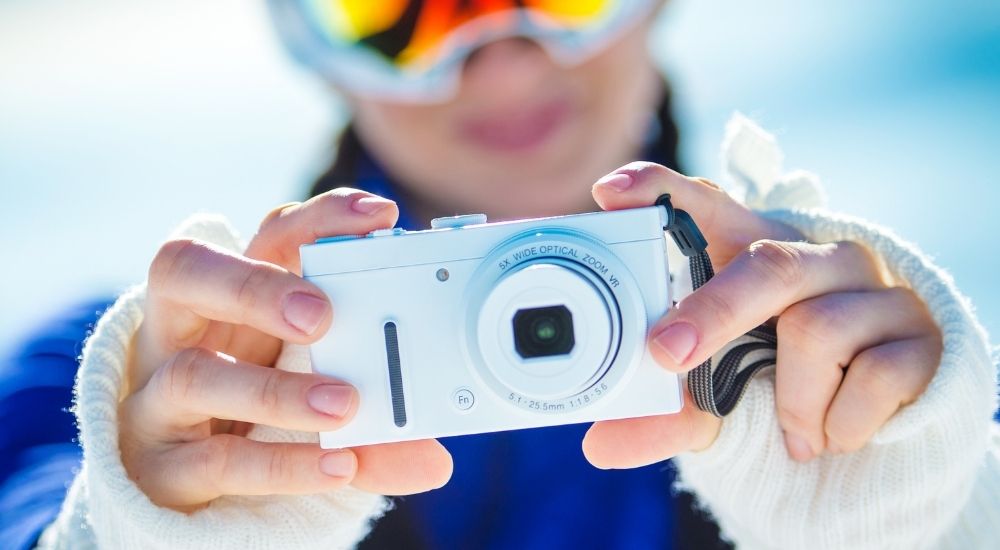 A pocket camera is going to be the smallest, as well as the least costly type of travel camera. Plus, they have fewer features, and the image quality isn't as good as other types. Even most smartphone cameras these days are better. Therefore, unless your budget is really small, it's not recommended for use as a travel camera.
Enthusiast Camera
This category is a kind of advanced, yet easy to use point and shoot type of camera. It has better quality than your smartphone cameras, and it still fits into your pocket. They do have good, fast lenses, which means they work well in low light situations. Plus, the sensors in these cameras are from a half-inch to one inch in size, plus they can shoot in both auto and manual in most cases.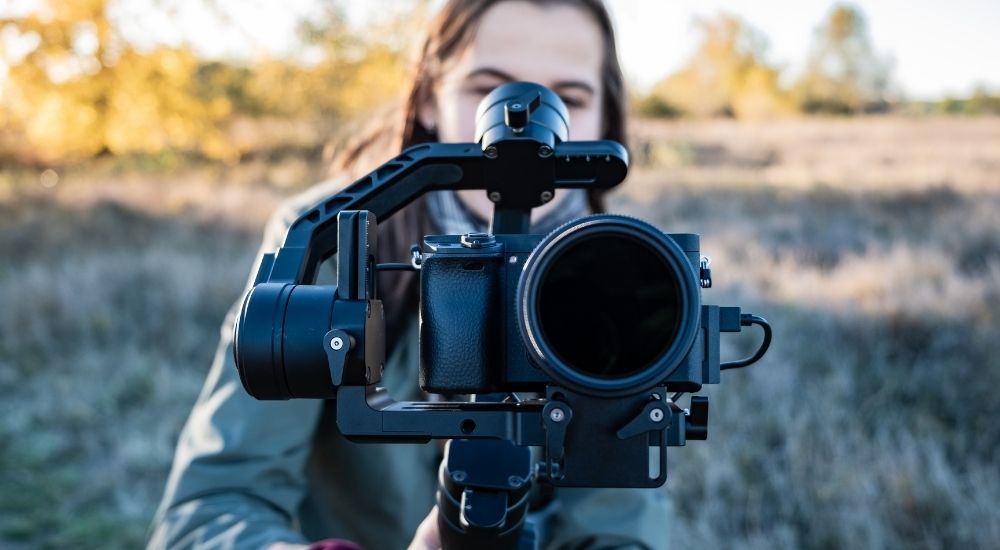 Additionally, some offer a scene mode so you can optimize the shot for different modes like portrait, close-up, landscape, etc. They also feature a viewfinder, which can be easier to use than a digital display if the sun is in your eyes.
Mirrorless Cameras
A mirrorless camera is another type of possibility for use as a travel camera. They have the advantage of allowing the user to change lenses, which is quite helpful when varying your shots. Plus, the sensor in them is from one inch to one and three-quarter inches in size, so they take better quality images. Additionally, they are available in both auto and manual modes.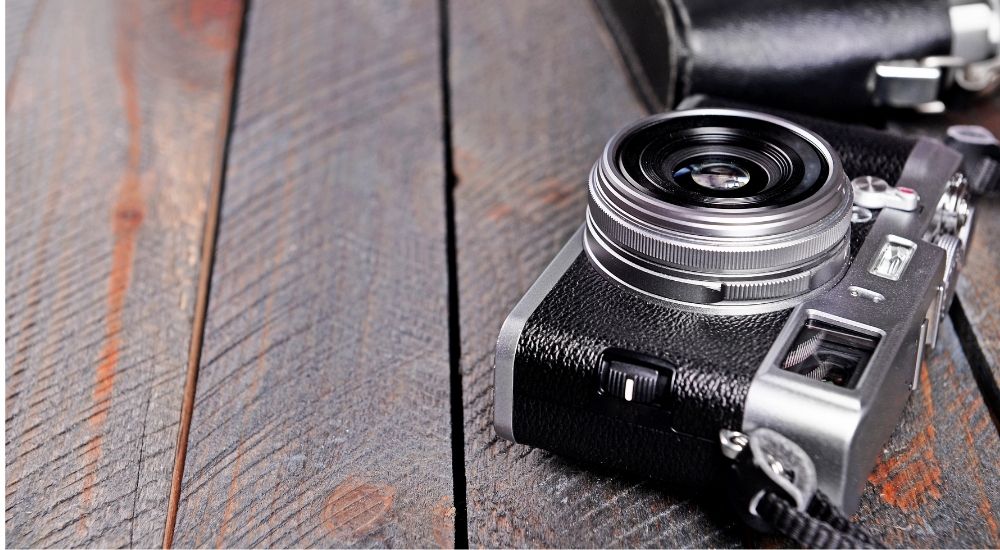 However, they are a bit larger than the pocket or enthusiast camera, so be aware they aren't likely to fit into your pocket. Yet they are not as bulky or heavy as a DSLR professional camera either, so are a nice in-between sort of camera.
Some of these types of cameras do have a viewfinder, but some don't, and as stated earlier you are better off with a model that does have one. You can find these cameras in kits with a lens or buy jus the body and buy the lenses you want separately.
DSLRs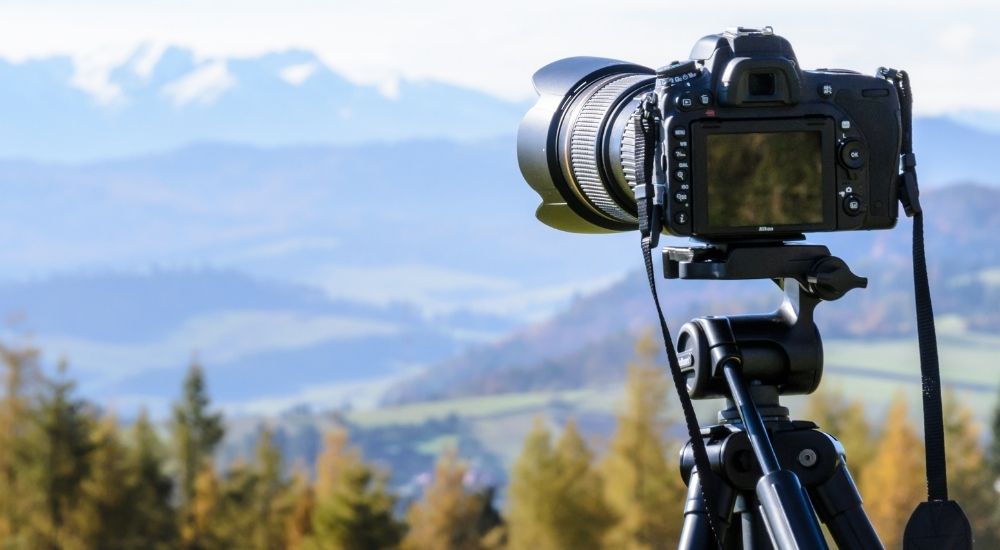 This stands for digital single-lens reflex. The category is the more advanced, professional style of travel camera. They will give you the best image, as well as more features; however, they are heavier and more expensive. The advantage is a better viewfinder, they focus quicker, and you can get many more accessories such as different lenses or types of flashes.
All in all, the travel camera that you choose depends on your budget, as well as the features you want and the image quality you need.