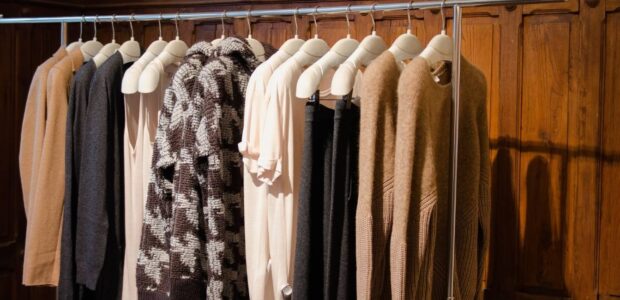 The internet has revolutionized our lifestyle, especially the way we shop. Many people nowadays prefer buying clothes online rather than using the conventional method of going to leading stores physically. The benefits of buying clothes online are, it is convenient, it's easy for you to compare prices, you have more control on how to spend, there is secrecy in purchases, and you have a wide variety to select from. Below is a list of 20 best online clothing stores for women in the UK;
Best Online Clothing Stores for Women
1. ASOS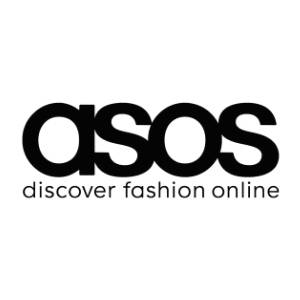 ASOS comes in as a top pick as it is one of the favorite online shopping destinations in Britain and the rest of the world. ASOS is a British-based online shopping store that specializes in 'fast fashion' with over 80,000 products and is best known for fashion-forward trends and branded clothing.
Pros
Its items are sourced ethically as its goods are from supply associates who manufacture items that are free from exploitation or unlawful practices.

Offers a wide range of products that include high street products to designer items.
Cons
It only offers free delivery on orders over £20
2. NEW LOOK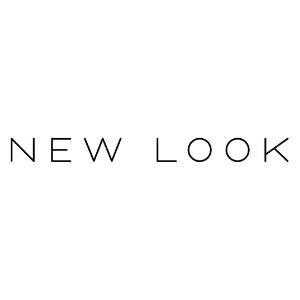 The new-look comes in second as it has an extensive selection of clothing for women's maternity, men's and teen fashion by look, category, and event. This company offers affordable and fun style to its clients.
Pros
Has affordable clothing

You can return goods by post or in-store.
Cons
Free delivery is possible on orders over £45

You need to sign up for unlimited delivery and collection which is £9.99 per year
3. BOOHOO
Boohoo is a fashion-focused online shopping store that sells modern trends; celebrity-inspired looks as well as fast fashion. The site is frequently updated with new styles at low prices. You can also check the latest discount for extra savings.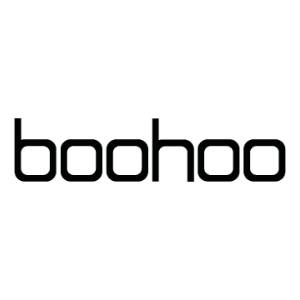 Pros
Offers UK-wide next-day delivery.

Have affordable prices as little as £4

They offer catwalk videos and static images on their images.
4. PRETTY LITTLE THING
Pretty Little Thing online shopping store provides affordable ranges of all latest styles and fashion perfect for women across the UK. Their products are celebrity inspired that keeps you looking for a new style and way every day.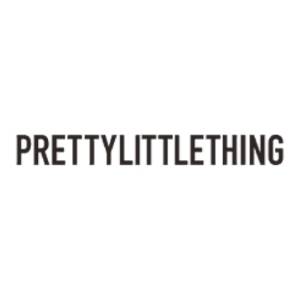 Pros
New styles are added daily

Offer 15% student discount through Unidays.

Delivery is 3-5 working days at the cost of £3.99
Cons
5. EVANS
Evans offers plus size clothing to women in the UK with discounted prices on cycling and sports gear.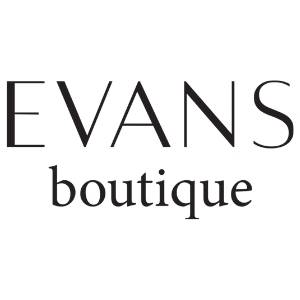 Pros
Has regular sales

style

Has standard delivery of £3.95 for orders under £50
Cons
6. KITRI STUDIO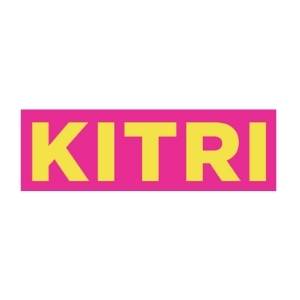 Kitri Studio offers a colorful range of classic silhouettes that has a modern twist with its products made of standard quality at an affordable price. The production of its items is limited quantities to minimize the possibility of designing the same clothes.
Pros
Have affordable clothe

The clothes are of high quality

Designs are in limited quantity.

Free shipping on orders over £45.
7. FINERY LONDON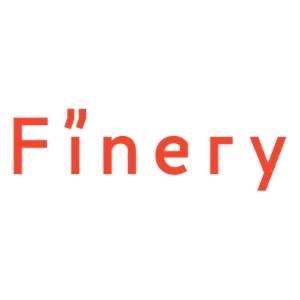 Finery London designs grown-up and well-made outfits that are affordable. The dresses cost as from £99 and the tops sell as from £39. They provide modern, colorful, and geometric prints. They have fashionable midi skirts with wrap, or bias-cut styles and shipping is £6 or free for orders above £60.
Pros
£6 or free delivery on orders above £60

Their clothes are affordable
Cons
Designs are for grown-ups only.
8. SUPERDRY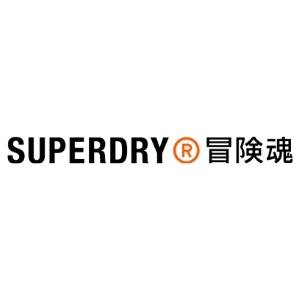 Superdry is best for high-quality coats, jackets, and casual wear and is a well-known growing retailer that has a creative and exciting approach to fashion designs.
Pros
Free standard deliveries on all orders

High-quality winter jackets as well as coats
9. FOREVER 21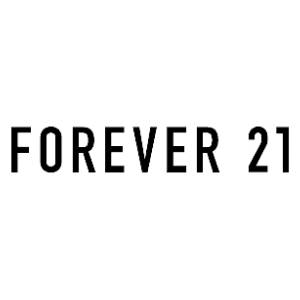 Forever 21 is a fashion brand known to produce and sell its label at an affordable price. The ranges in the design are updated daily.
Pros
Has a range of dresses that sells as from as little as £11

Free delivery for orders above £50

Have on-trend accessories like sunglasses from as low as £5.
10. DOROTHY PERKINS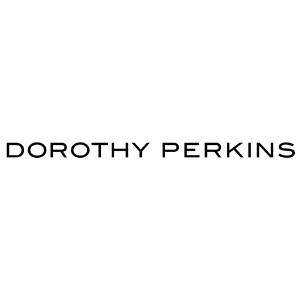 Dorothy Perkins designs pieces that give you a classic look all year round. Its parts are intended for both works and play with a variety for tall, petite as well as maternity collections.
Pros
Free deliveries on orders above £50

10% discount for students only.

The collections cover tall, petite, and maternity.
11. MISSGUIDED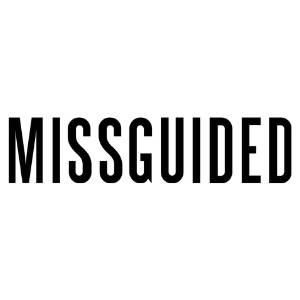 Missguided is an online shopping store for women well known for its casual and trendy clothes. It delivers fashion-forward trends at cheaper prices with its designs inspired by bloggers, celebrities, street style, social media, and catwalk.
Pros
Offers a next-day delivery

Includes various sizes.

Affordable prices.

Sale section with items under £5
Cons
Most of its outfits are inspired by catwalk and celebrities.
12. NASTY GAL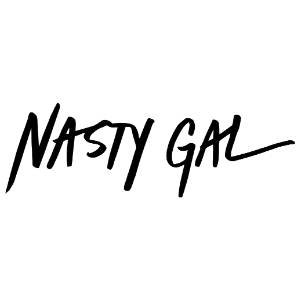 Nasty Gal online shopping store offers women's fashion at an affordable price that includes vintage styles and is known for festival clothing and party wear.
Pros
Includes clothing, shoes, accessories, and many more.

Regularly have sales, shops for sale.

Standard delivery is £3.99.
Cons
Is only best for festival clothing and party wear.
13. LITTLE MISTRESS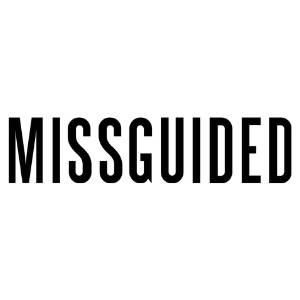 Little mistress is a brand best known for both occasion wear and dresses. Its clothing is of high fashion that will leave you feeling and looking good all day and night. It offers stylish feminine and chic collections at an affordable cost.
Pros
Standard delivery is £4.10

Their design ranges from a wedding, curvy to party.

They offer free returns.
Cons
Their outfits are only dresses and occasion wear.
14. USC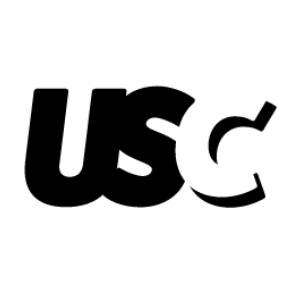 USC is a brand that is well known to design casual wear and offers a variety of quality outfits across the UK.
Pros
Offers standard UK delivery for £4.99

Offer a 10% discount off for students.

They include Tommy Hilfiger and Calvin Klein brands.
Cons
They only offer a discount for students.
15. REFORMATION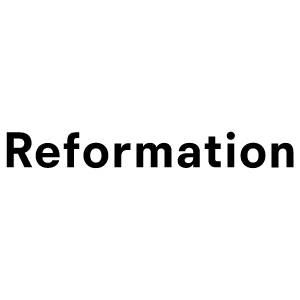 Reformation is one of the most popular retail shops in the UK that is known to design and supply dresses, midi-skirts and floaty blouses for women to fit all shapes and sizes. It is best known for the ultimate party dress, and its delivery takes about five days.
Pros
Designs outfits to fit all sizes and shapes.

Deliberating on all-inclusive.
16. SHRIMPS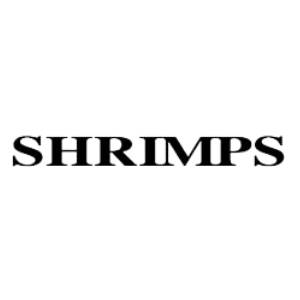 Shrimps is a London-based store that manufactures clothes that are patterned, whimsical, and romantic with its sleeves and frills puffed up. Their blouses cost as from £225 while the dresses are priced as from £350.
Pros
Their accessories include pearls, fur or patterned silks and kitsch mini bags

The design quality is for women wear.
Cons
17. MISS SELFRIDGE
Miss Selfridge is Topshop's sister brand that specializes in stocking a variety of fashioned attire for both work and weekend wear.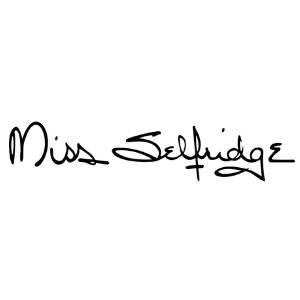 Pros
Offers a 10% off discount for all students.

Offers return goods by post or in-store.

Free delivery on orders above £40
18. URBAN OUTFITTERS
Urban Outfitters is a brand that produces and sells pieces from sportswear to summer dresses with all latest fashion in mind.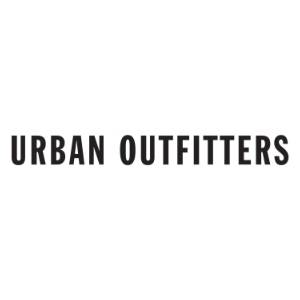 Pros
Return items in-store or by post

Students have 10% off.
Cons
19. TED BAKER
Ted Baker is essentially a global lifestyle brand that is specialized in producing quirky commercial outfits. It is well known for occasion and office wear.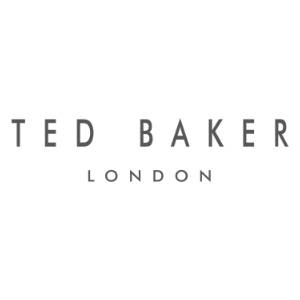 Pros
Free standard delivery

Offer International delivery

A great deal in its outlets.
20. WALLIS
Wallis is a brand that offers stylish as well as modern outfits targeting women in 30 and 40 age brackets. They design clothes with a contemporary feel and of good quality.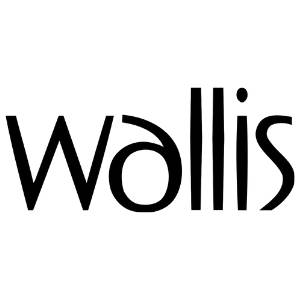 Pros
High-quality design collections.
Conclusion
Fashion is a crucial entity in a woman's desire to shop, and when style meets online shopping, then there is nothing that can stop them from accessing the listed 20 best online clothing stores for women.