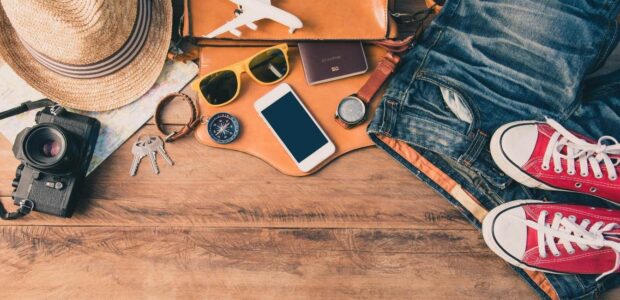 Travelling is one thing that requires maximum preparation and organization. Before traveling, there are essentials a man has to put together to make that long journey and even breaks at the airport a success and enjoyable.
Travelling requires early preparations, and what drives to all this is being self-disciplined. When you fail to prepare, you are preparing to fail. And preparation means making a list of all the essentials you feel are essential for the journey ahead of you. 
There are small basics that one shouldn't miss out on like the toothpaste, toothbrush, and bathing soap. Below are some of the ten best
Travel Essentials List
Davek Traveler Umbrella
Davek traveler is one of the best umbrella brands that is designed to be used in multiple seasons consecutively while retaining its durability. It is portable and convenient for any man out there wishing to overcome rain or scorching sun.

Eastpak Tranzshell Multiwheel Suitcase
This is a suitable replacement of shoulder or backpacks to save your joints from strain and aches.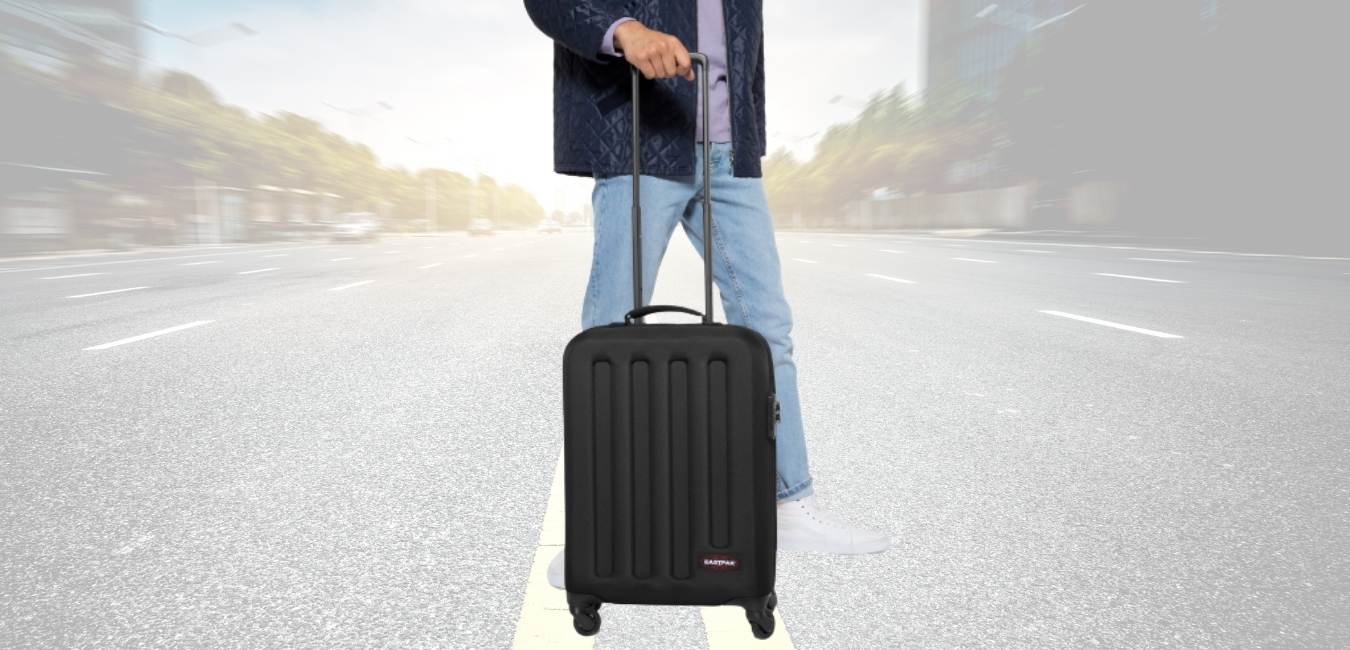 It is a carry-on sized suitcase from Eastpak with telescopic handle, a 360-degree wheel system and internal compartments where you can arrange your clothes and other items.
Aer Travel Pack
A travel backpack can be used as a replacement for a suitcase when you don't have a lot of stuff to carry along.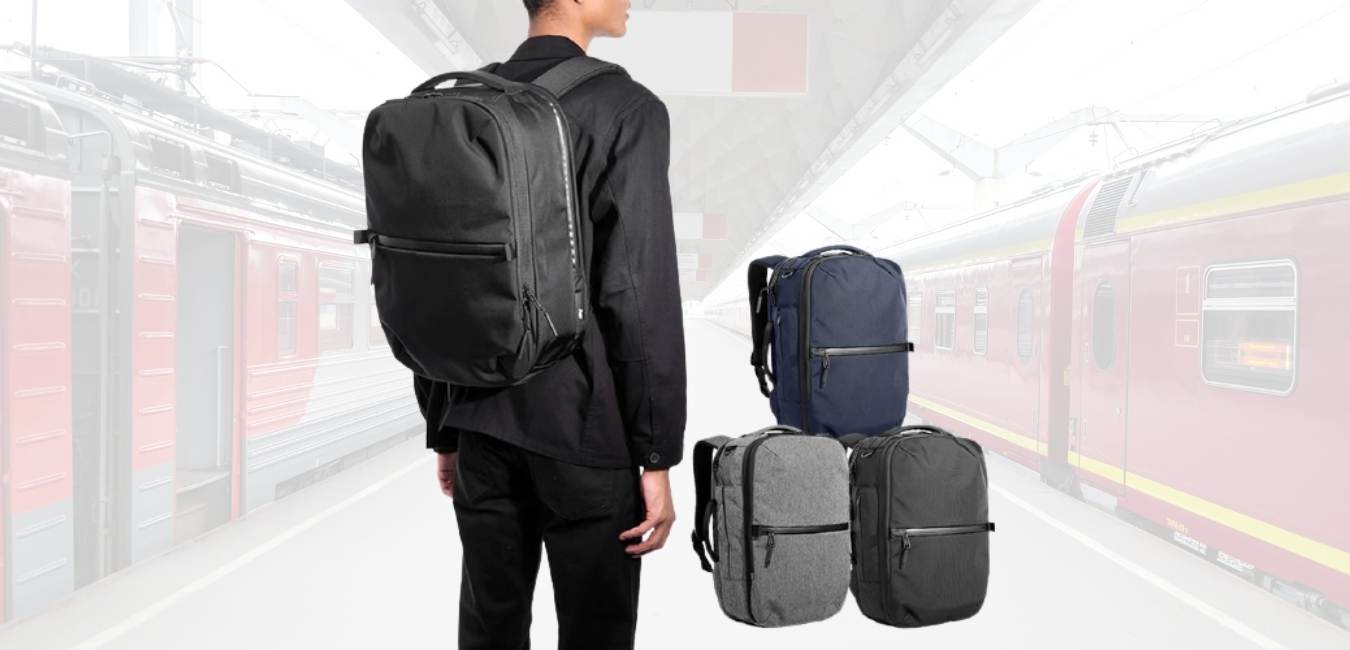 Aer travel pack, in this case, is perfect as it is made of 1680D ballistic nylon, has water-resistant zippers and enough storage space for packing a few days clothing and basic travel essentials for men.
Bellroy Travel Wallet
A wallet is essential as it can serve the purpose of securing some of your primary cards. And Bellroy travel leather wallet perfectly suits your needs.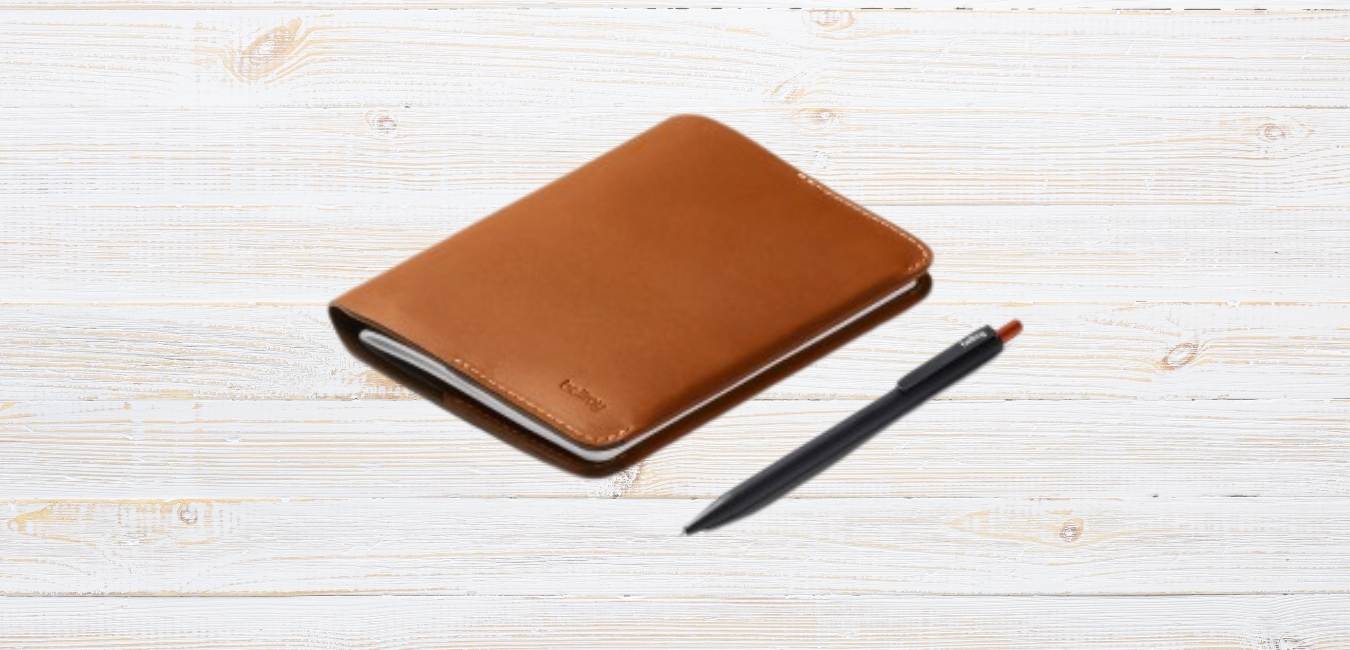 It can even secure your passport, bills, and tickets. It also has the RFID protection.
Goal Zero 20 Recharger
This might be overlooked as one of the men's essential travel accessories, but it is essential to carry along a phone recharger.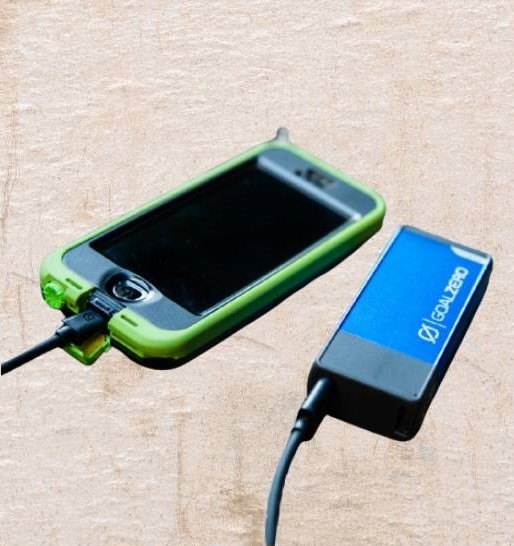 This will help you boost your phone battery power, and Goal Zero Flip 20 Recharger is just the right tool for you.
Sony Noise-Canceling WH1000XM2
Sometimes you want to get off the surrounding noise and disturbances, and one way of overcoming this is by putting on the Sony Noise-canceling WH1000XM2 pair.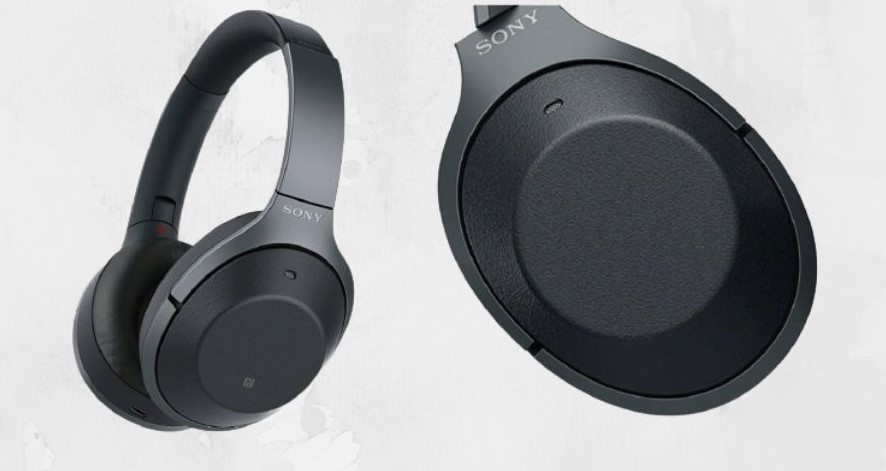 This item features Bluetooth connectivity, 30 hours of radio play, and a voice assistant.
 Travel Blazer
Mobility and timeless style are what describes a man who is traveling. You have to pack light essentially and an Eddie Bauer voyager, 2.0 travel blazer, is what you desire.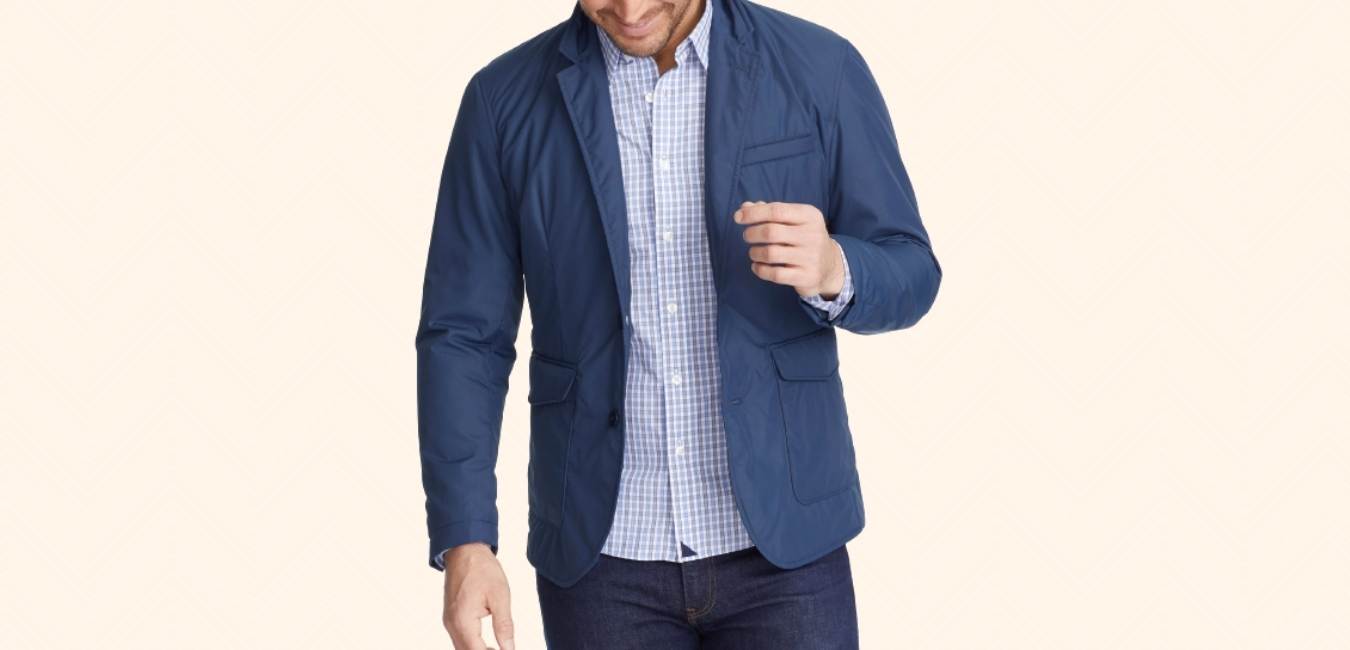 When going, you don't need several blazers to carry along, especially if it is for a few days. One blazer can do the magic as you will only use it occasionally when it is raining or going for dinner or drinks. 
Stanley Master Flask
A flask can be men's travel essentials when you want to take on your favorite beverage.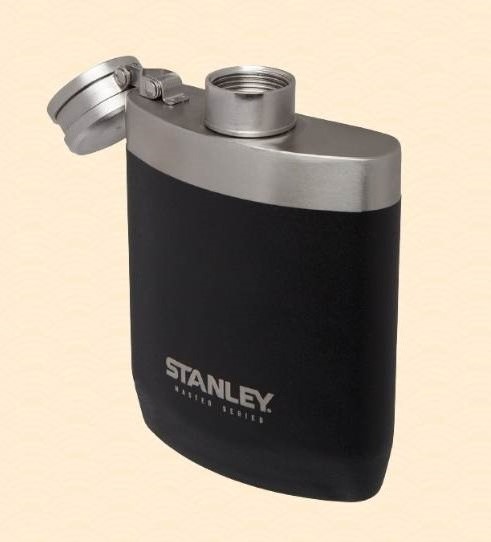 A durable and timeless container is all that you need during this time, and Stanley master flask is one of the most durable, classic, and portable containers you can have.
Sunski Sunglasses
Sunski sunglasses are one of the items you won't ignore when you are packing light and in style. The Sunski sunglasses are crisply designed and will come in quite handy.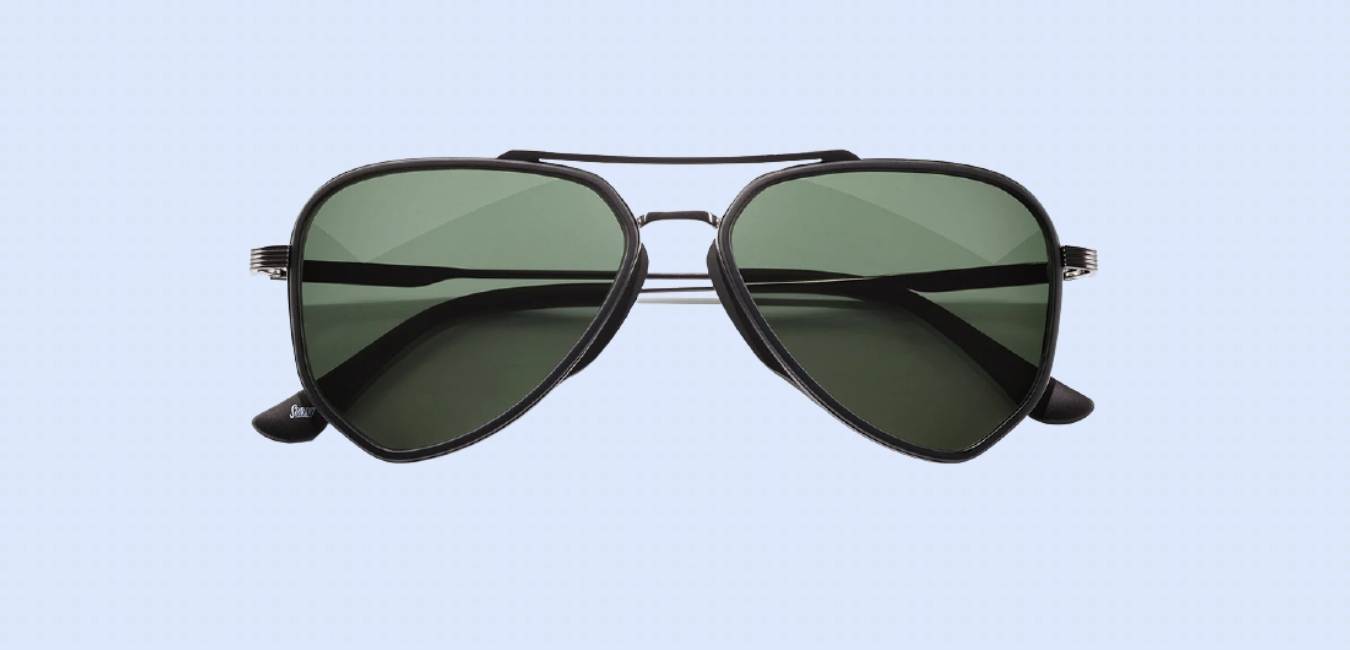 They perfectly match with a blazer and chinos or chambray shorts, together with a white Henley. 
Lems Boulder Boot
Lems Boulder Boot is one of the items you won't leave behind if indeed you are to travel light as they are easy to pack and wear.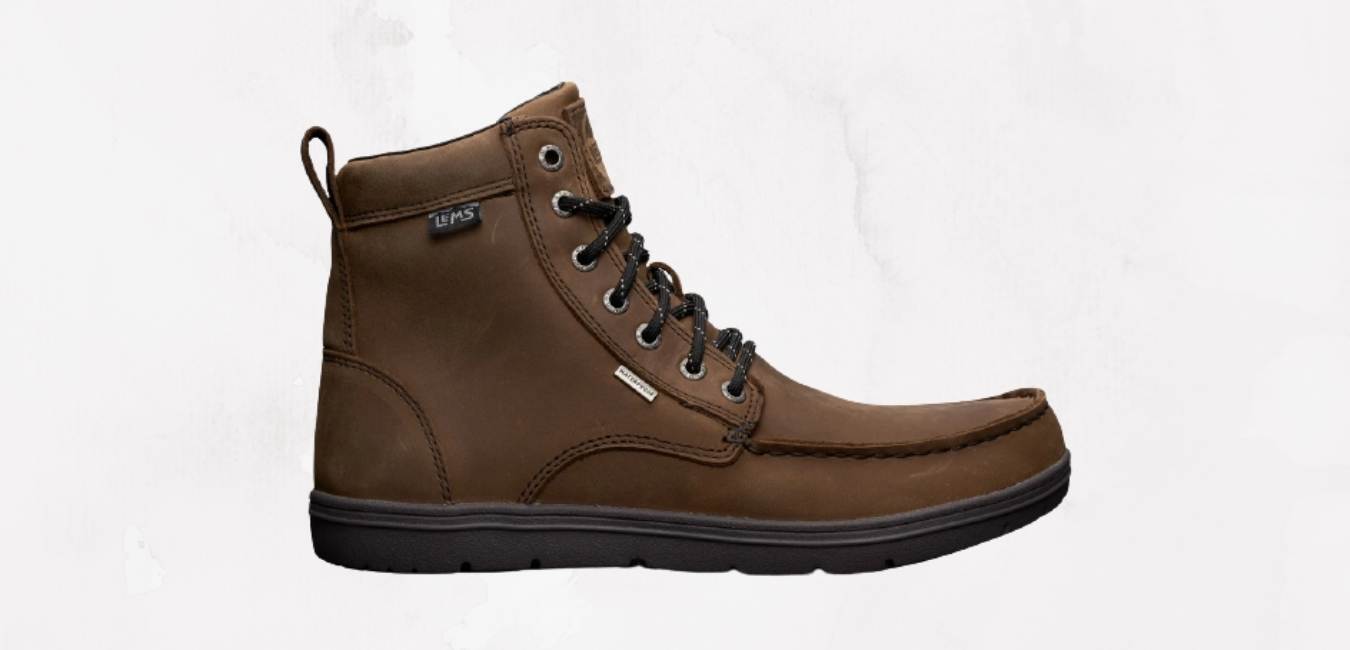 The Lems Boulder boots are easy to store for they can roll right up and are very comfortable when you put them on, to the time you take them off. They are also designed to deal with the winter climate.
Extras Accessories
Travel Pillow
A travel pillow can be underestimated by many of us as a traveling essential, but it is also an essential requirement you can add to your packing list.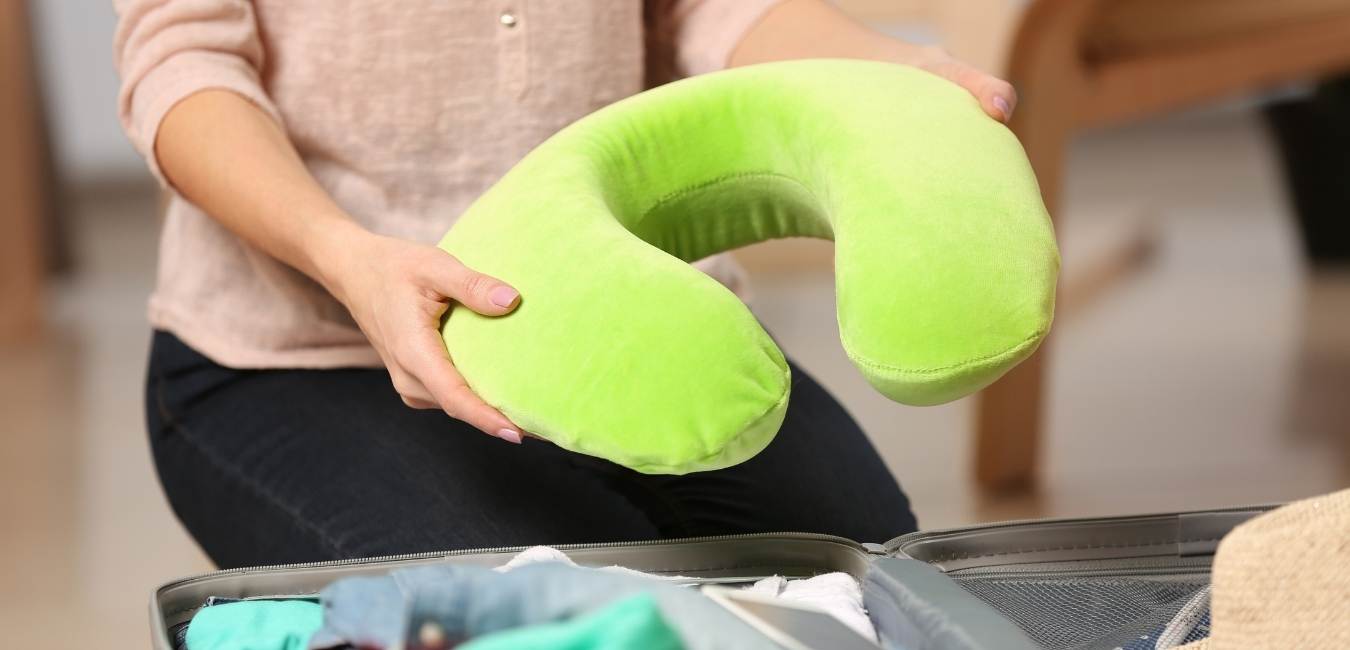 A travel pillow has got some benefits, and one significant advantage is that it helps you to sleep comfortably in the correct positions.
Eye Mask/Earplugs
An eye mask can be carried as an extra essential as it is meant to protect you from direct bright lights when you want to relax or sleep without disturbances.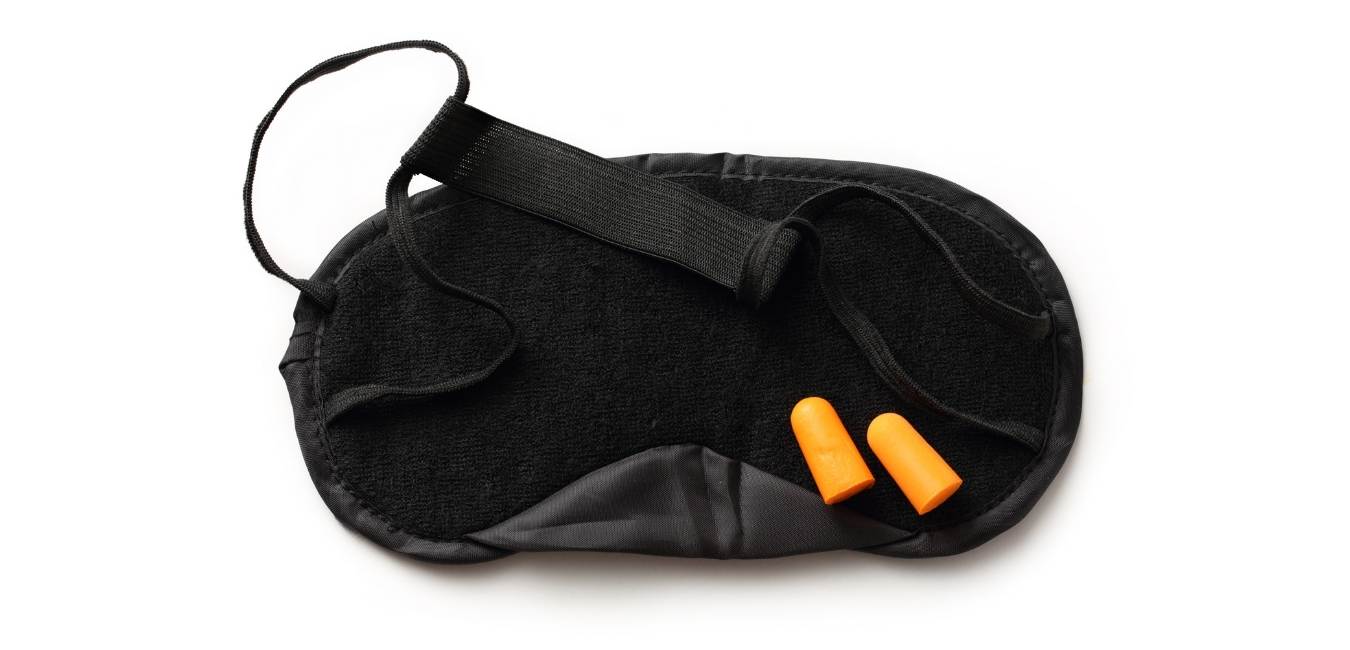 Earplugs, on the other hand, can be used instead of noise cancellation wireless headphones to get rid of the nearby noise while resting or sleeping.
First Aid Kit
With the first aid kit at hand, you save yourself the hustle of running to the nearest pharmacy just because you have a slight injury on your side or leg.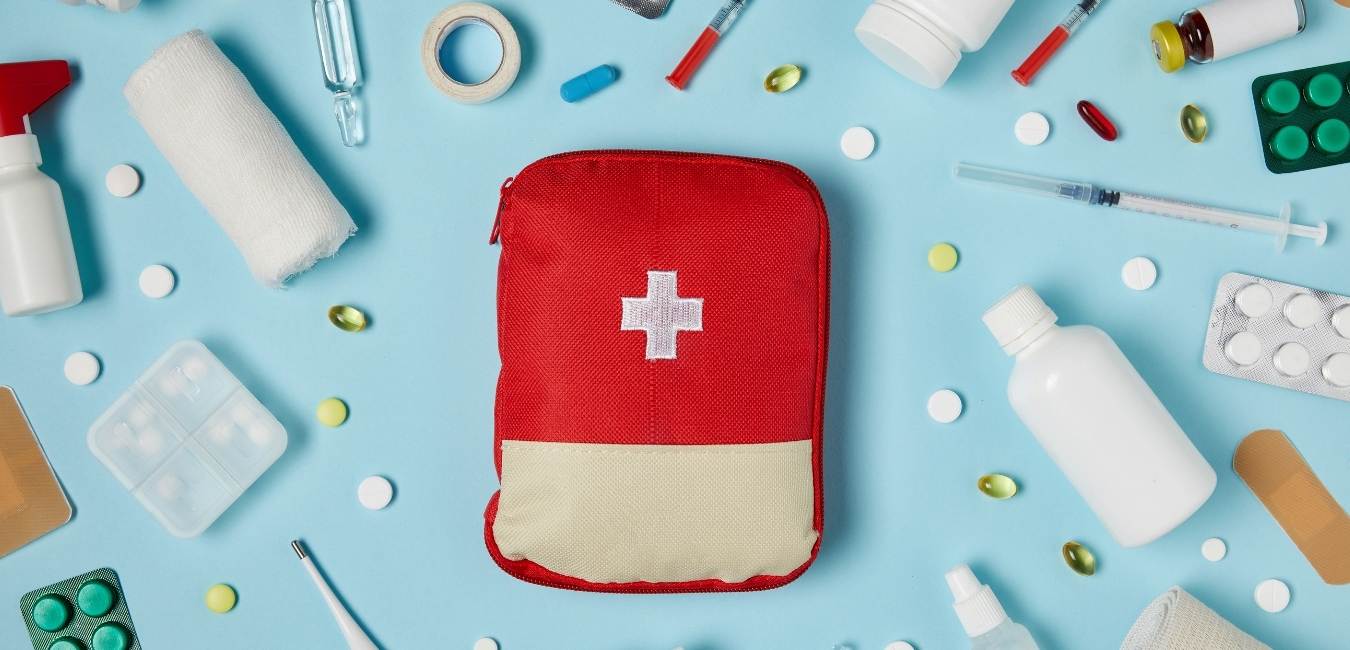 The first aid kit is the essential travel kit when you encounter emergencies of any type.
Luggage Tags
Luggage tags will make work easier for you to identify your luggage from others.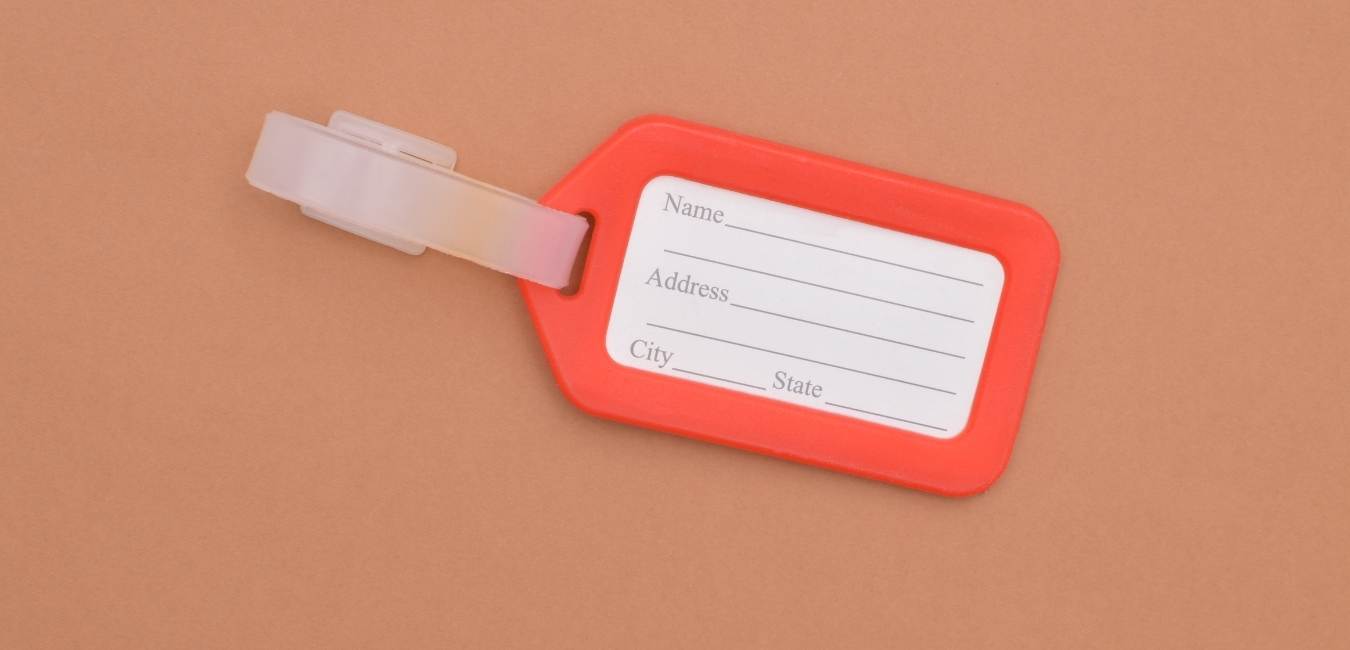 There have been many scenarios where it has been challenging to identify a piece of particular luggage from another simply because they look alike. Luggage tags can simplify your work and save your time.
A Magazine
Having a good magazine before you head out for a journey will probably keep you entertained for a few hours or minutes while waiting to take the next flight to your destination.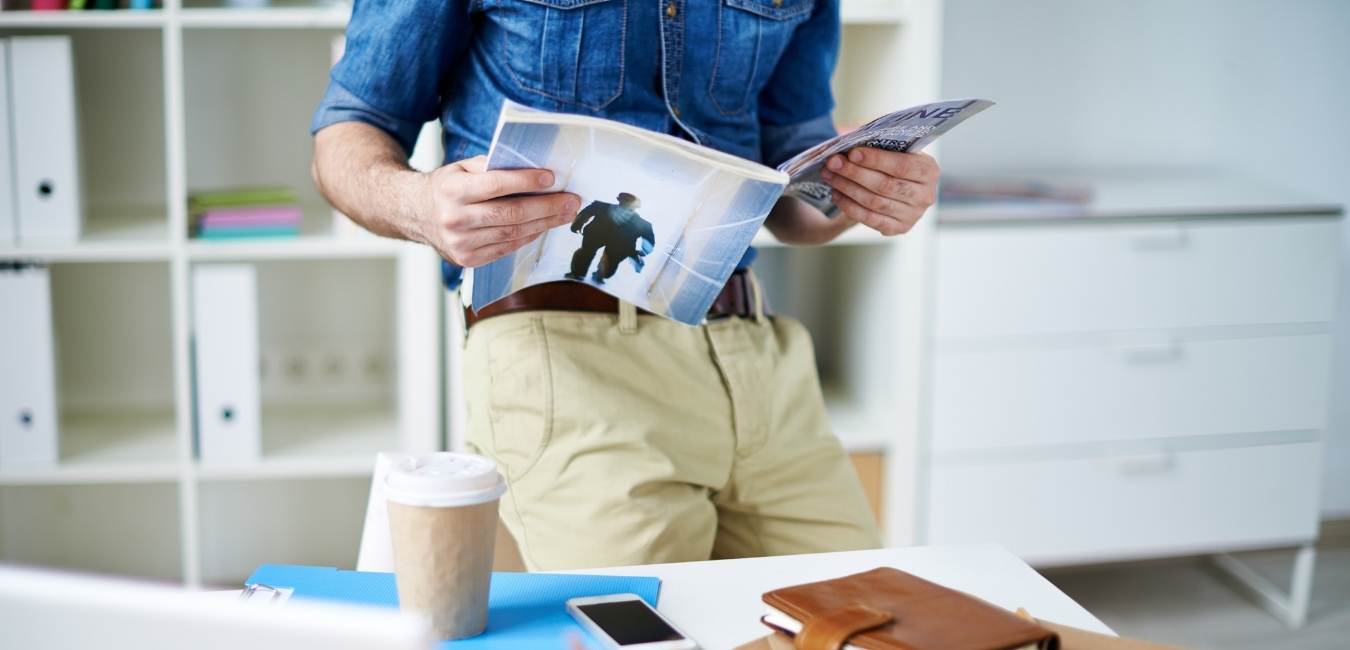 Tile Sort Key Finder
Sometimes we become forgetful of some of the essentials we have at hand may be at the restaurant, café or anywhere we have visited.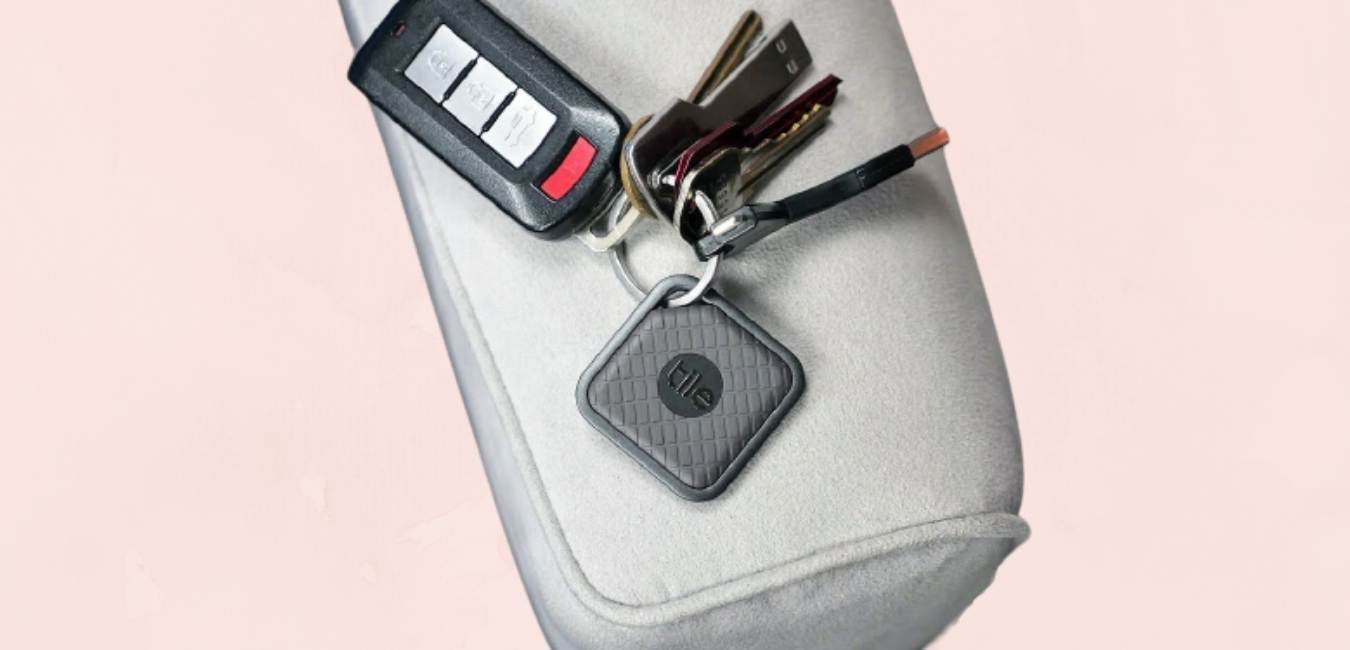 The tile sport can be an added essential that can be helpful for tracking these items.
Conclusion
When traveling, it is essential to pay attention to most travel essentials because failing to organize yourself will cost you most valuable items, items, and money. You can make a list of most essential things you need to carry while traveling and make them ready a day before the travel date to avoid dashing out on the due day to get those essentials. This will save you a lot of time.