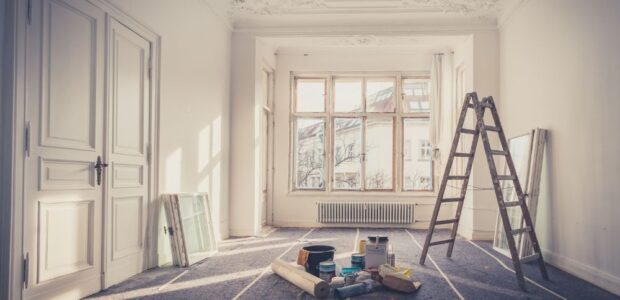 If you have an older home, chances are you think about the possibility of renovating it. However, if you have a small budget, there are possible obstacles to overcome. But it is possible to upgrade your house even with a low budget as long as you take some of the following hints and tips:
Cheap Renovation Tips for Your House
Plan Things Out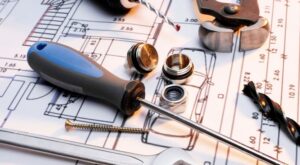 Renovation doesn't have to be extremely expensive. If you take your time and think it through, you can get quite a bit upgraded. Take some notes as you go from room to room to see what really needs to be done the most vs. the things you just want to be done for vanity's sake. Once you have a list of objectives, you can start pricing the options to get it done.
Minor Cosmetic Changes Mean a Lot 
After you have your list, consider making a few minor cosmetic changes at first, as these can spruce up your home without breaking the bank. For instance, you can start by replacing the doors in the home or even just changing out the current doors' hinges and doorknobs. This is a simple job that most homeowners can tackle by themselves, which also helps save money.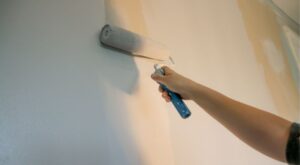 Plus, you can often get doors or door parts used for less, or even just get some paint and paint the existing doors. This trick can also be used to upgrade the kitchen or bathroom cupboards. Just change out the fixtures and paint the existing cabinets a different color.
Choose Upgrades That Offer Long-term Success
Another important thing if you are on a budget is to choose renovations that add the most value to your home and have the best return on the investment. For instance, take a look at the homes in your area and see what upgrades they are doing that helped the homes to sell for a higher price. Then, get quotes to do something similar. Even if you aren't planning on selling the house right away, it can help bring up its value in case you decide to sell at a later date.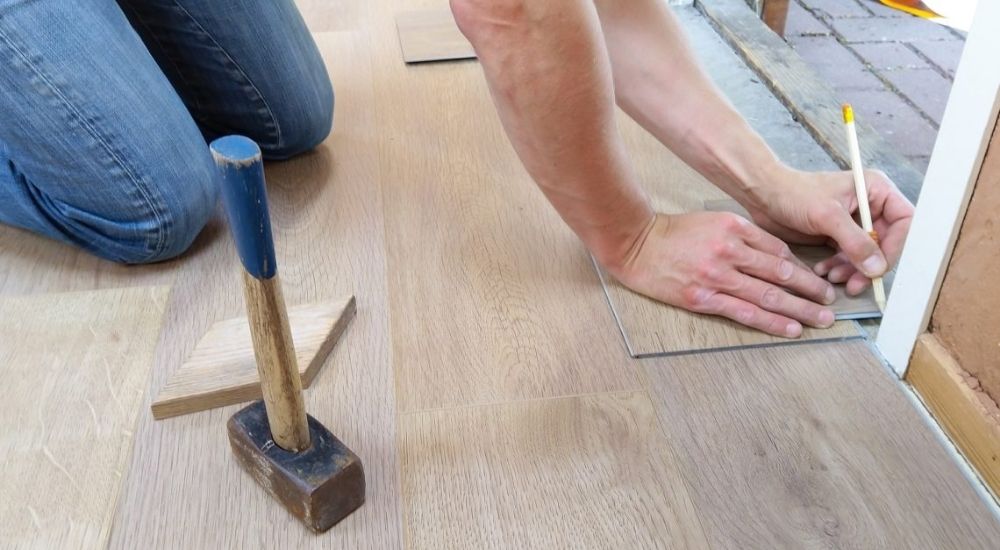 For instance, doing things like replacing the carpeting and instead of putting down a nice new wooden floor has been shown to appeal to buyers. Carpets seem to be on the way out, and new oak floors have been paying for themselves and more! You could also redo your cabinets by applying some wood veneer over the old ones to make them appear to be solid wood. It only costs a couple thousand vs. paying 10s of thousands on brand-new cabinets. This adds value and doesn't break your budget.
Fix Things Up With Recycled Items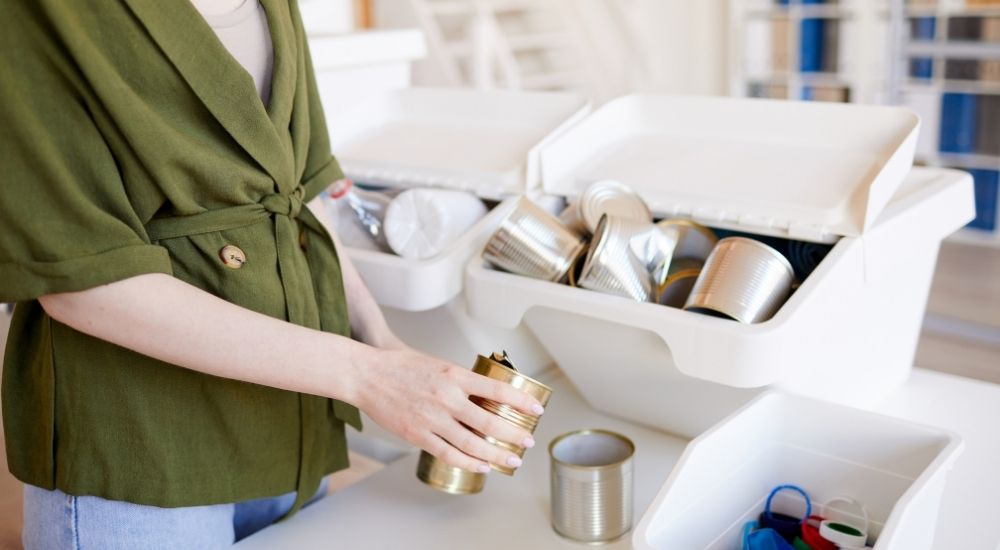 A great place to start is something like the Habitat for Humanity ReStore, which can provide surplus items local contractors have donated. Or, head to somewhere they are tearing down a house and see what could be salvaged to recreate a masterpiece for your home. One man's trash is another man's treasure! 
Spruce Up Your Surfaces and Fixtures 
Another inexpensive trick is to get a peel-and-stick contact paper that looks like stainless steel finish and use that to spruce up your existing appliances. It makes them look new and shiny and saves thousands of bucks from buying new ones. 
Replace All Your Home's Light Switch Plates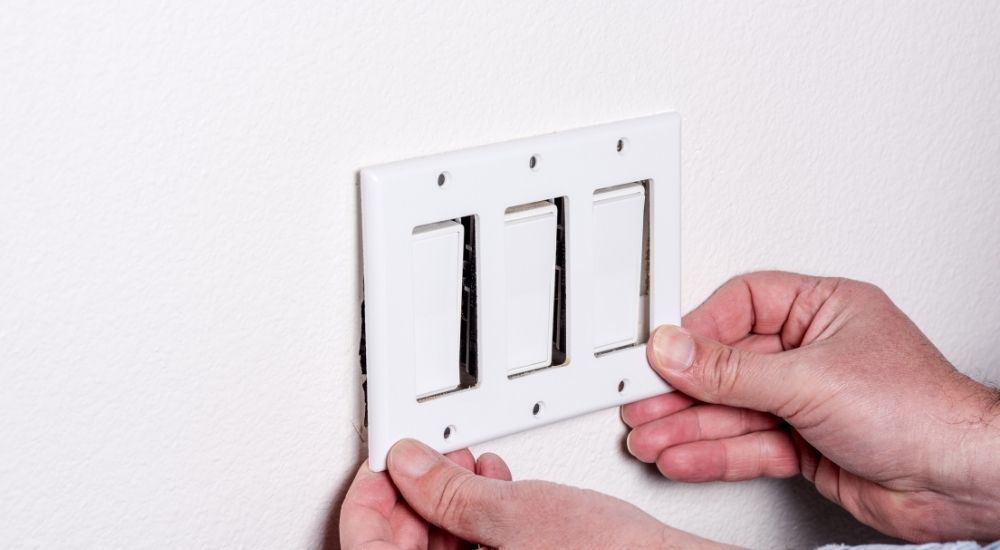 This too gives your rooms a new and upgraded look without costing very much. You can buy light switch plates for only a dollar or two each, and all it takes is a screwdriver to take off the old one and put on the new one. You can get them in solid colors, patterns, or even with animals or other motifs.
Change Out The Trims And Moldings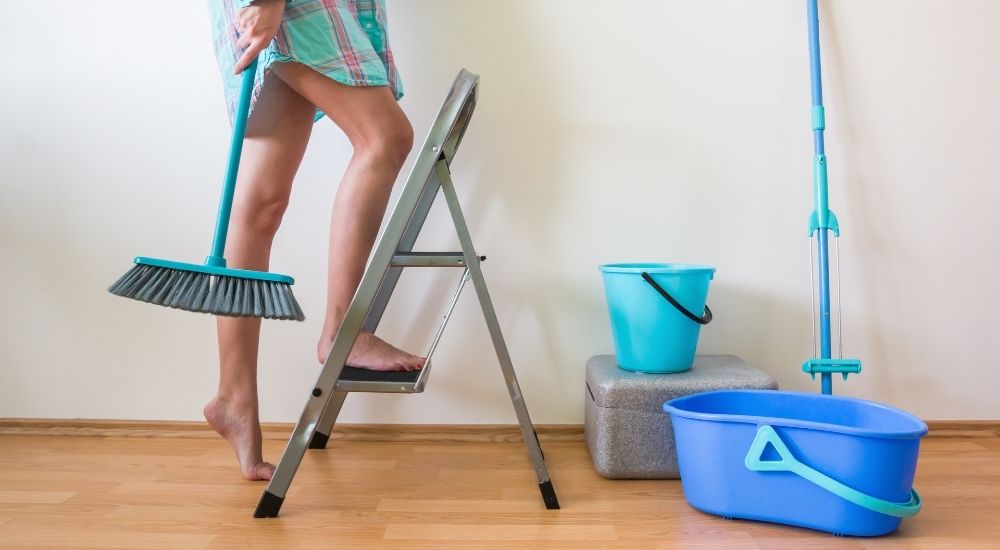 You can also spruce things up by installing some crown molding as well as replacing the trim on the baseboards, windows, and door frames. This does a lot to upgrade a home's look and feel. You can do it up fancy or just get some simple wood trim and paint it your desired color.
Paint Your Walls
Painting the walls a different color is also a relatively inexpensive way of renovating and upgrading your home. It's amazing how much a simple coat of paint can change the appearance of a room. Especially if you currently have wallpaper, it's time to rip that down and paint instead. Wallpaper can get all faded or even moldy, so paint is usually a better choice.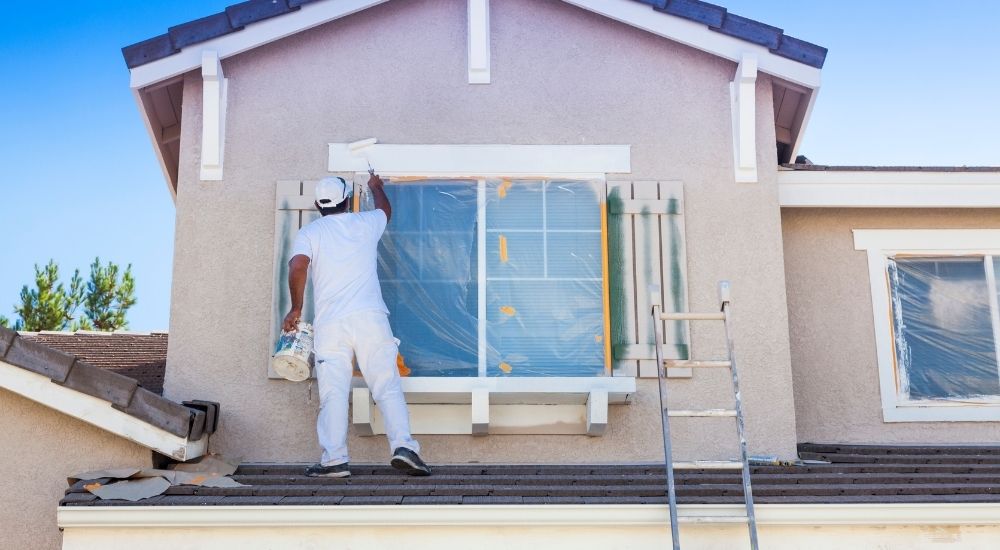 You should also consider painting the ceilings as well. Some experts suggest painting the ceiling some sort of bold color and painting the walls a more neutral shade, for instance painting the walls white and the ceiling a bright yellow shade.
Choose Your Contractors Wisely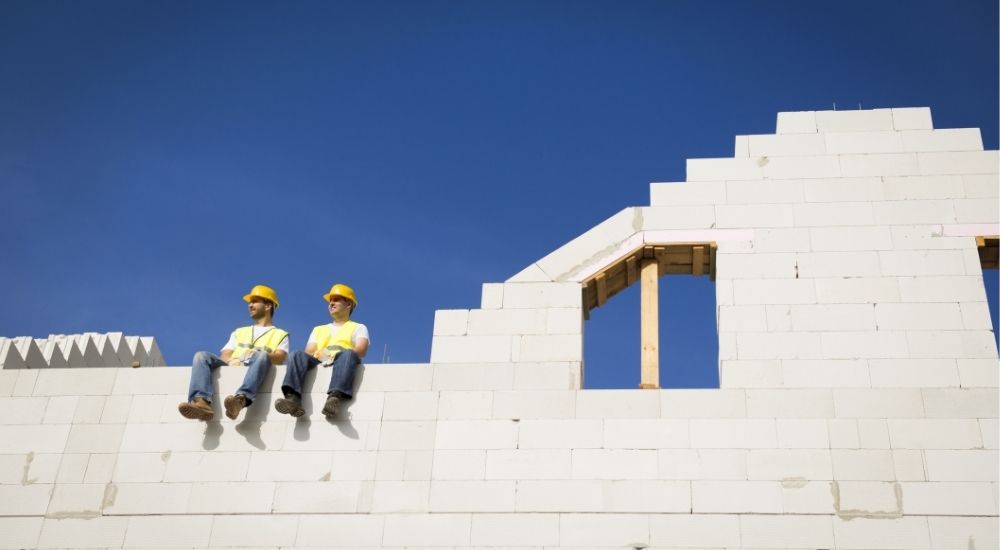 Whatever you decide to do, if you need a contractor, then you absolutely must do your homework to save money. Get several quotes and reviews on the available contractors and try to see examples of the finished products. It does you no good to save money on a contractor and then have them do a crappy job instead of paying a bit more yet getting a better job done on your project.
Do The Work on Your Own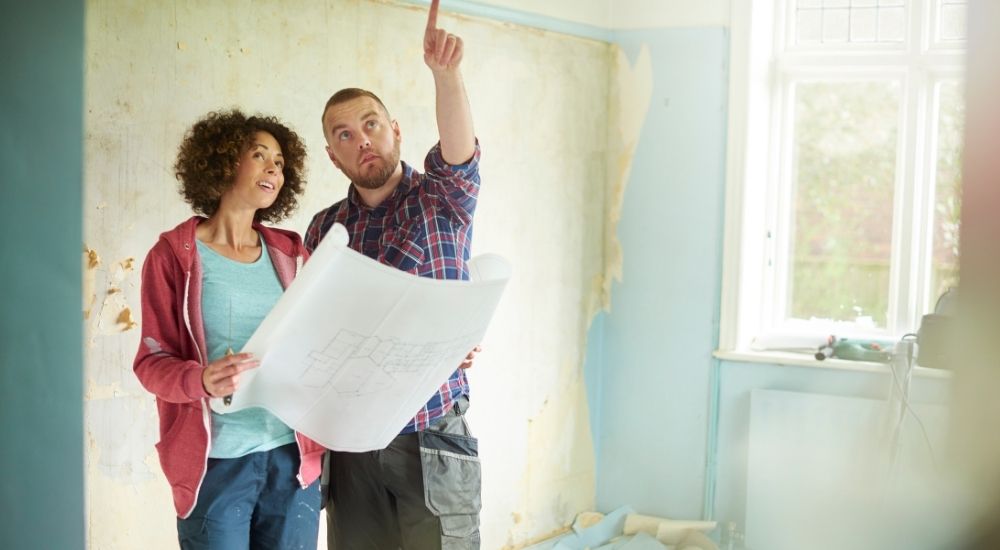 Another way to save a lot of cash by doing as much as possible on your own without hiring a contractor. However, if the job involves anything other than simple tasks like painting or taking down doors, then it's best to get a professional who knows what they are doing. This is especially true if it involves anything like electrical or plumbing situations.
The bottom line is renovations help to modernize your home, as well as raise its value if you decide to sell at a later date. If you follow the above tips and make a proper plan, you can do them and remain on a fixed budget.